The Best Accommodations for the Family in New Hampshire
Choose from a range of exquisite accommodations at the Grand Summit Hotel at Attitash. From upscale contemporary mountain- and valley-view rooms, studios, and suites with private balconies to the expansive penthouse, each option boasts fully equipped kitchens, ample bathrooms with essential amenities, and customizable dining and sitting areas.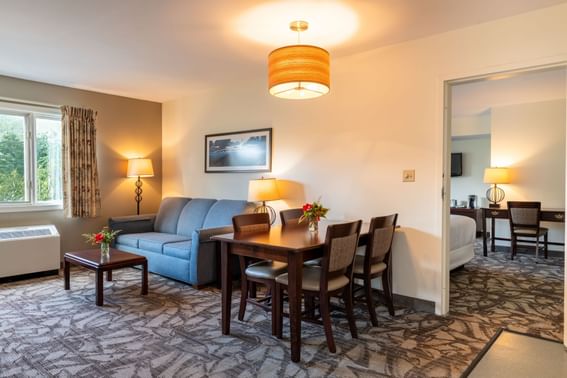 Guest Rooms & Suites
With units accommodating 2 to 10 people, many featuring kitchens and decks, we cater to a variety of group sizes and preferences. Whether you're visiting Attitash Mountain Resort during ski season or summer, we have the ideal accommodations to meet your needs.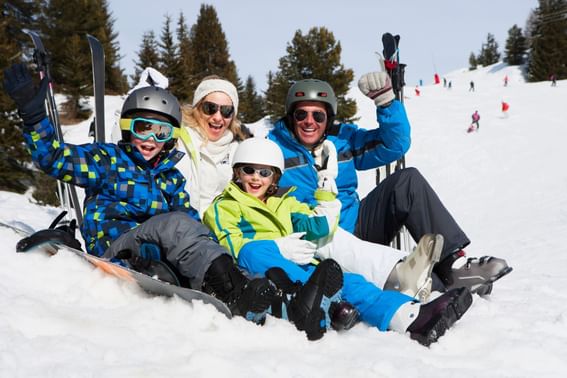 Our Packages
Experience an unforgettable vacation in New Hampshire's White Mountains, where endless winter delights await with exhilarating skiing, tubing, and snowboarding, or immerse yourself in a thrilling summer adventure or spa getaway.