A Reason for Any Season
Whether you're visiting tonight, this weekend or next month, experience the vibrant charm of Bartlett, New Hampshire, and the breathtaking White Mountains through a variety of popular seasonal events taking place near the Grand Summit Hotel at Attitash. In winter, immerse yourself in thrilling things to do like skiing and snowboarding adventures, while the spring brings opportunities for scenic hikes and vibrant foliage. Embrace the joy of summer with outdoor festivals, concerts, and water sports on the lakes. Fall captivates with its stunning foliage, harvest festivals, and scenic drives. Throughout the year, the region offers a rich tapestry of cultural celebrations, food festivals, and outdoor activities, ensuring unforgettable experiences in every season.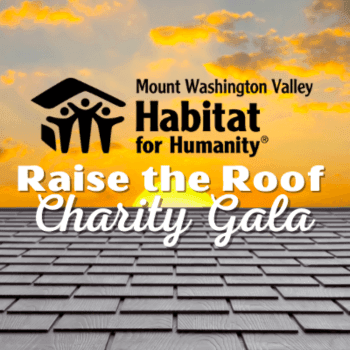 A fundraiser to benefit MWV Habitat for Humanity | Saturday September 16th 2023
Help MWV Habitat build its 28th affordable home!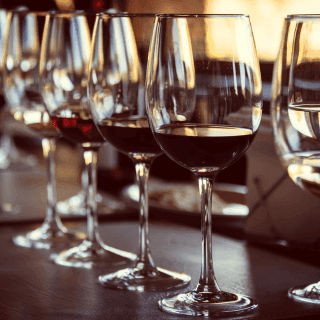 Join us on September 23rd as we welcome The Summit Winery for a complimentary wine tasting experience in our lobby. Expertly guided by the winery owners, indulge in Hors D'Oeuvres perfectly paired to their selections as you learn about the history of wine and the wine-making process.